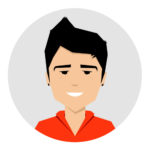 I am an emphatic and creative Web Believer.
Focused on self-improvement as a professional and passionate about conceptualizing and designing Visual Experiences: UI for Web sites & Apps, Infographics, Illustrations, Characters, Icons, Logos, 3D objects.
I enjoy bringing imagery and graphics to life with Motion Graphics.
Experience and skill-set allow me to manage projects from the scratch to the final production giving the best visual solution and respecting deadlines.
I'd love to be part of an innovative DIGITAL FAMILY to deepen my design knowledge and be responsible for helping my team execute its vision, and driving the success of the company.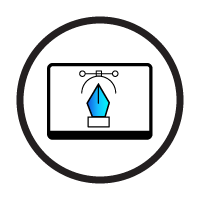 GRAPHIC
DESIGN
Need a new Brand Identity?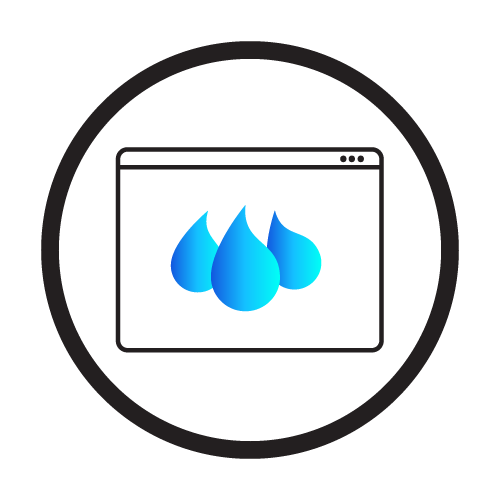 WEB
/ UI DESIGN
Aren't your website and app so usable?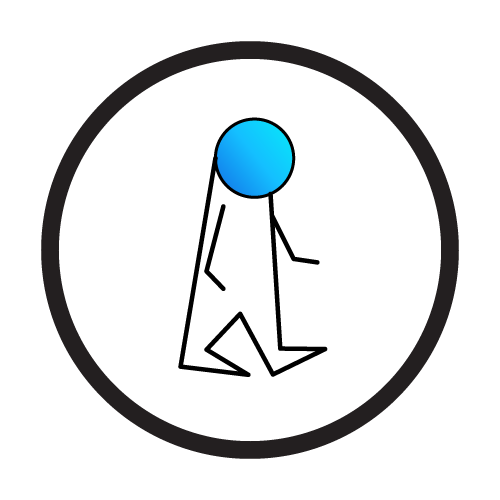 MOTION
GRAPHICS
Let's creativity move into digital space!
PARA' TEMPOTEST
admin
2020-06-22T09:46:26+00:00
AMERICANINO
admin
2020-06-22T09:47:00+00:00
GRUPPO ASPM
admin
2020-06-22T09:48:00+00:00
SPORTING CLUB MONZA
admin
2020-06-22T09:48:34+00:00
Mtv 15s Promo
admin
2020-06-22T09:49:07+00:00

I recommend Elisa as a creative because of her work, as well as her inspired and highly driven energy, with clear goals and objectives in regards to the organisation she wants to join. With solid global communication skills and a strong commitment to her passion, she would be a great asset for any digital agency in Australia (or internationally) looking for a motivated team member.

Elisa is a Senior Professional with excellent technical and communication skills and the teams she has been part of were happy while working with her. She has achieved important success while working on several assignments for our customers. I strongly recommend to hire Elisa as a professional in Web & Graphic Design projects.